Welcome to StackHawk
StackHawk is a dynamic application and API security testing tool built for developers. With powerful automation and integration capabilities, StackHawk gives engineers the ability to find and fix security vulnerabilities. 🦅 #Kaakaww!
Get Started with StackHawk
If this is your first time using StackHawk, we recommend starting with our guide to getting maximum KAAKAAWW from dynamic security testing.
Getting Started Guide →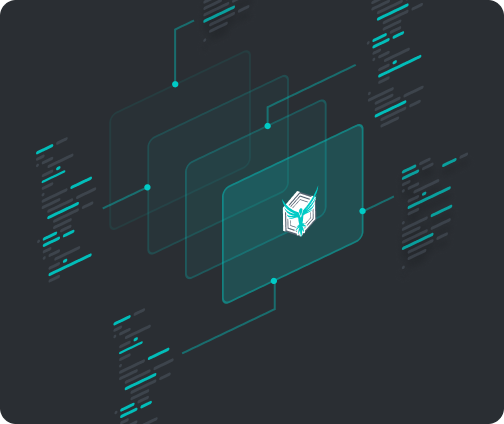 HawkScan
The StackHawk scanner, HawkScan, is our command-line based security bug scanner powered by OWASP ZAP.
Get started →
StackHawk Platform
See scan results, dig into finding details, and triage actions within the StackHawk platform.
Learn more →
Authenticated Scanning
Make sure our scanner can reach your entire application by configuring authentication.
Learn more →
Integrations
Send StackHawk notifications to other tooling to tie application security into existing engineering workflows.
Setup guides →
StackHawk API
The StackHawk API is available for enterprise customers to bulk CRUD StackHawk applications and environments.
Api Documentation →
Get Support
Are these not the answers you're looking for? Need other help? Get in touch with our amazing Humans!
Contact Support →
Contact a Human!
Getting started can be tough, but we're always here to help.
Reach out to our leading support team and we'll be back in touch ASAP.
Contact Support →