Welcome to StackHawk
StackHawk is a dynamic application and API security testing tool built for developers. With powerful automation and integration capabilities, StackHawk gives engineers the ability to find and fix security vulnerabilities. 🦅 #Kaakaww!
Adding Authentication to your Scan
Most web applications will have specific pages that are only accessible to authenticated users. To effectively scan for vulnerabilities, it is important to test all paths, including the authenticated routes.
Get started →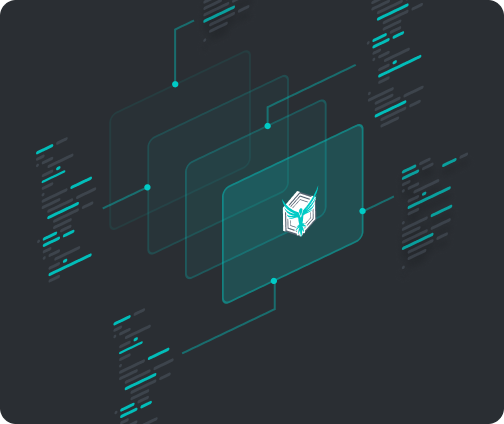 HawkScan
The StackHawk scanner, HawkScan, is our command-line based security bug scanner powered by OWASP ZAP.
Get started →
StackHawk Platform
See scan results, dig into finding details, and triage actions within the StackHawk platform.
Learn more →
Integrations
Send StackHawk notifications to other tooling to tie application security into existing engineering workflows.
Setup guides →
StackHawk API
The StackHawk API is available for enterprise customers to bulk CRUD StackHawk applications and environments.
Api Documentation →
Get Support
Are these not the answers you're looking for? Need other help? Get in touch with our amazing Humans!
Contact Support →
Contact a Human!
Getting started can be tough, but we're always here to help.
Reach out to our leading support team and we'll be back in touch ASAP.
Contact Support →